Guided Bicycle Tour (3 Hours)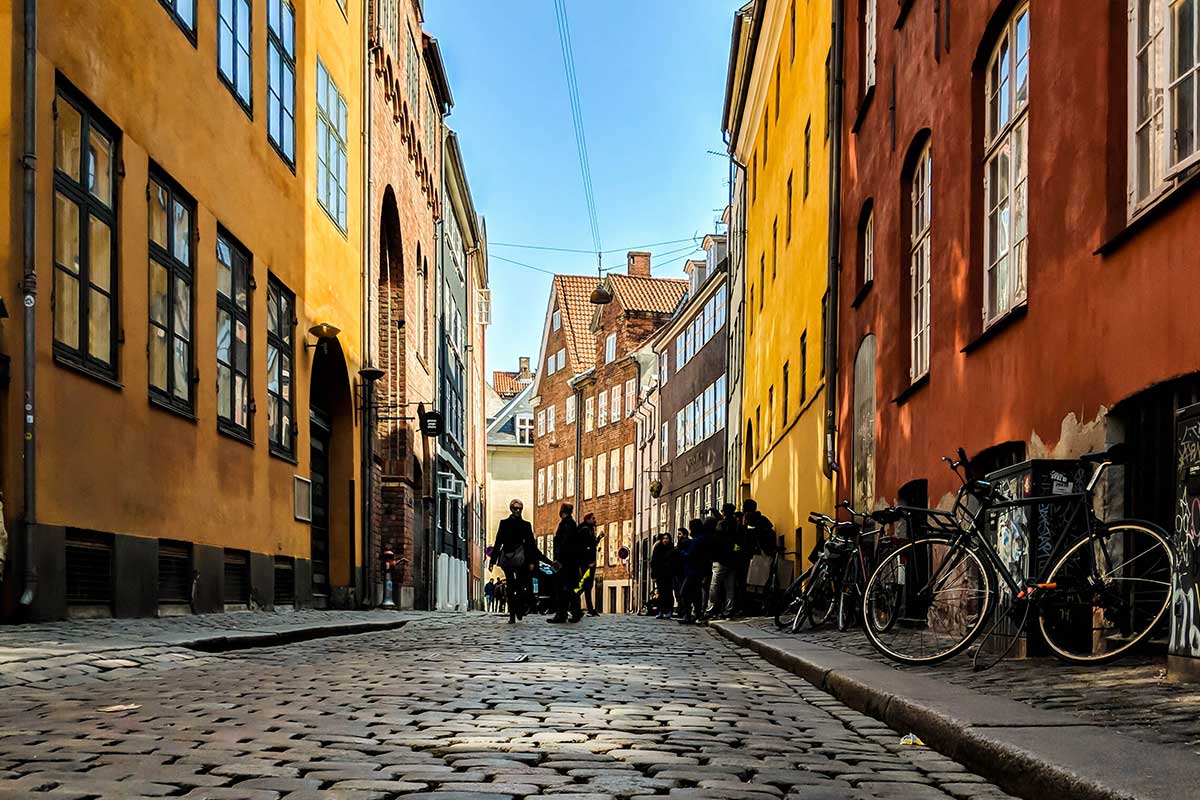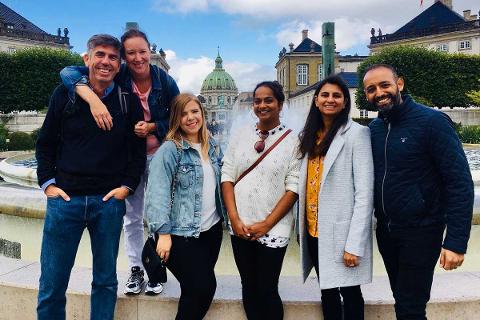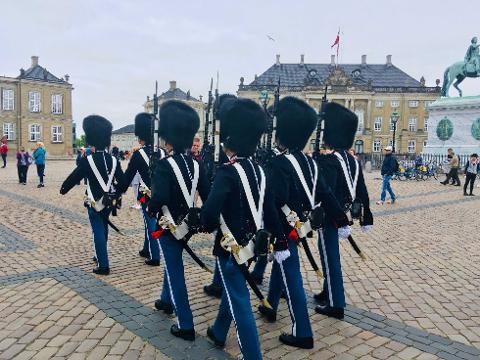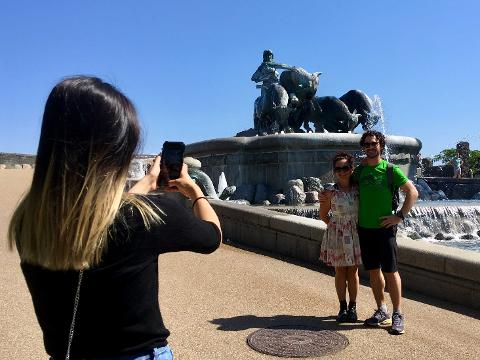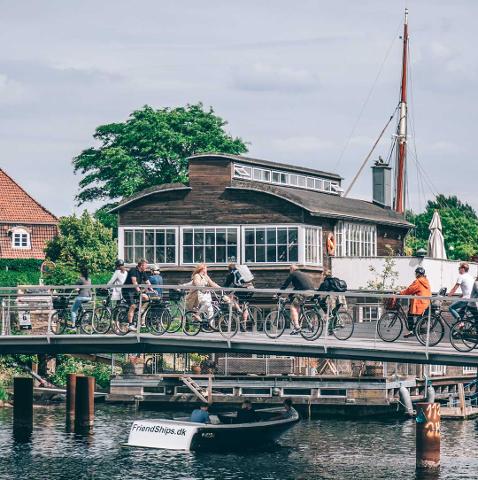 Duración: 3 Horas (aproximadamente)
Ubicación: Copenhagen, Denmark
From the ancient vikings, to H.C. Andersen, to the royal family, the Danish welfare system and more. Join a 3 hour tour of Copenhagen and learn about danish history, design, architecture, culture and current affairs as well.
You will cycle between sites, enjoying the beautiful city on the way, and at each site we stop and have a talk about the site and it's context and significance. We encourage dialogue and a fun relaxed atmosphere. Your guide is a local native from Copenhagen, who is knowledgeable and fluent in english. We keep the groups small, provide new high quality bicycles, and help keep you safe along the way.
You do not need to be an expert rider to join the tour. The ride is at a comfortable easy going pace, but you do need to be able to ride a bicycle. The tour starts from a central location, easily accessible by bus and metro.